Help your students be the best they can with helpful online resources and an inclusive Virtual Learning Environment
Privacy Policy
and
Cookies
for more information.
We're taking a break for now...
We'll be back, but feel free to have a look around in the meantime.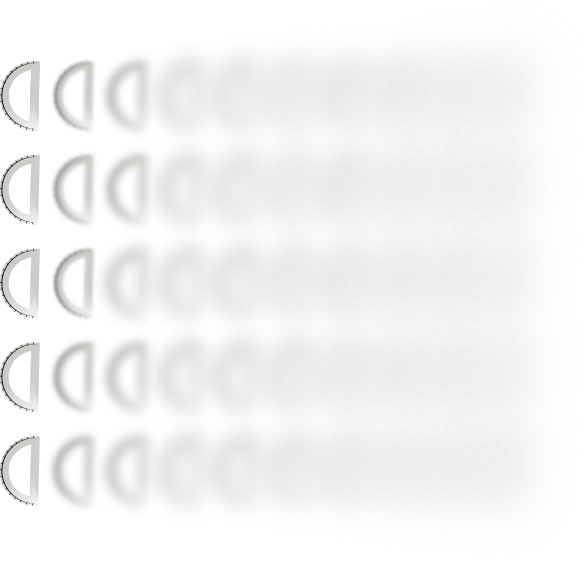 Accessable teaching resources
Whether it's for homeworks, progress checks or just to assist students and their learning, setting tasks on Coldricalcs for students to complete is as easy as a few clicks.
Questions can't be found on Google
Coldricalcs generates questions using random numbers, names and difficulty meaning students won't be able to find answers on Google.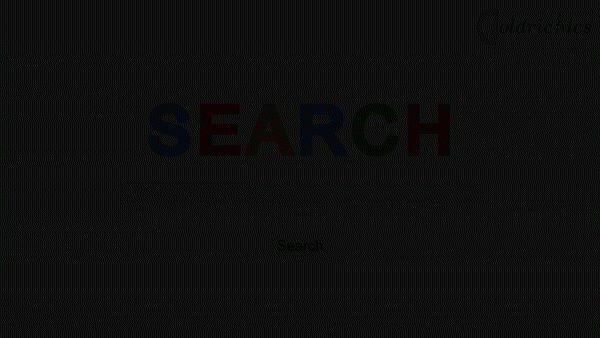 Available on all devices, anywhere.
The Coldricalcs website is accessible on computers and mobile devices such as phones and tablets, anywhere there's internet. Meaning students can complete work at all times, anywhere.
Click to read the legal stuff!
|
Status Page